CISCE Preboard Exam 2024: Earlier than Ever due to Election
CISCE Preboard Exam 2024: Earlier than Ever due to Election in India. Preboard exam of any board having its many importance and influence the career of student in many ways.
generally it held in December if exam of certain board is in March. But this session the scenario of Preboard and board exam would be quite different due to certain reason.
CISCE Preboard Exam 2024: Scenario Would be Quite Different
CISCE Preboard Exam 2024:  As per normal guideline the Preboard exam is generally held in Month of December but this session this is completely change.
Also read : School Without Bag 
The preboard exam of CISCE would be conducted in November 2023. This is one month earlier than ever.  Candidate would get lesser time to prepare the entire syllabus by 5th of november.
Board Exam 2024 would be in January / February
According to latest news there is Election in India in March 2024. therefore it not practically possible to conduct exam in March. Hence each board want to conduct their final exam in January / February. This is only possible if preboard exam will have completed in November.
Also Read :  Two Board Exam But Not Necessary Both
There should be enough gap between preboard exam and final board exam so that candidate can improve their weakness appear in preboard.
Criteria of CISCE Preboard Exam 2024
There are many criteria to appear in preboard exam of ICSE Class 10 as well as ISC Class 12.  read the following criteria care fully.
attendance should be minimum 70% of working days
all dues must be clear
Project and lab manual must be submit before starting of preboard exam.
What Happen if Someone Fail in Preboard
If someone failed in preboard exam then what would be the scenario of candidate. as per circular released if candidate could not pass in preboard exam of CISCE 2023 then it is depend on school authority (principal). If a candidate would give proper reason of failure then he/she can allow to appear in board exam.
Importance of Preboard Exam
The result of this exam gives you a clue of your preparation. you can improve your weaker point within a month. This exam also give the blue print of exam such as paper format, question standard, how to solve etc.
Also read : Will There Be Board Exam in 2024 or Not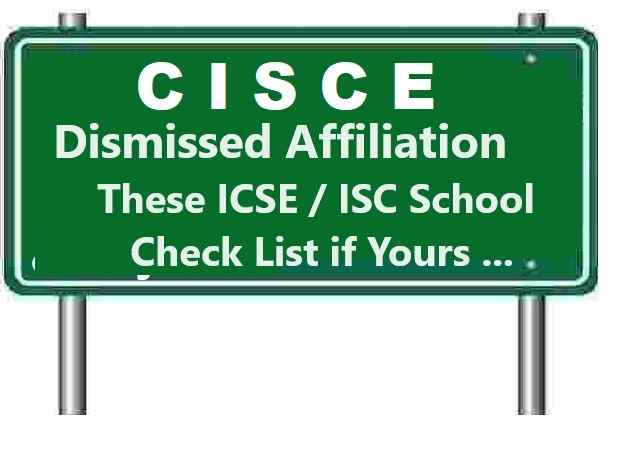 Thanks.