CISCE School Cost 2023: Textbook Are Also Costly ?
CISCE School Cost 2023: Textbook Are Also Costly. How Much money needed to take admission in any ICSE/ISC School. We will discus here not only school fee but also the cost of books and on extra  curricular fee. let us start now.
CISCE School Cost 2023: Textbook Are Also Costly
Our team member have organised a survey on expenditure of ICSE ISC school. The guardians gave mix reaction. Most of them told the same while a few of them have different opinion.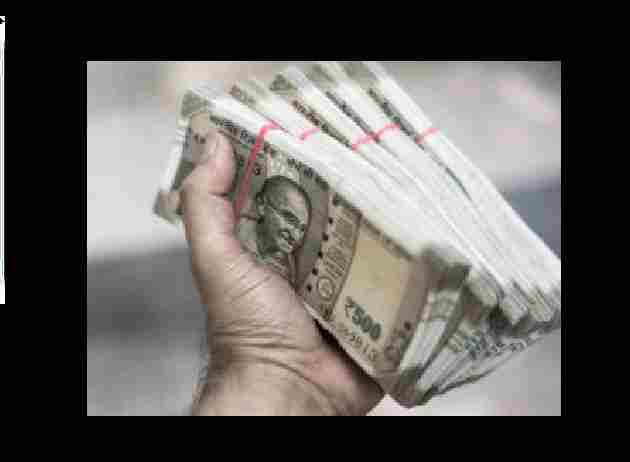 The information received from survey (locally) gave us a shocking news about the total expenditure in a session.
Rough Estimate of ICSE School / ISC Collage
According to latest report that a rough estimate on the various component such as annual charge, tuition fee extra curriculum exam fee practical fee .  The total of all these reach a high level amount.
Rough Estimate of ICSE / ISC Books
As per report the rough estimate on textbook of CISCE is also more than any other educational board of India while the cost of NCERT books are much cheaper . Total expenditure on books increase from nursery to 12th standard in geometric progression.
Guardians also complain that there is a huge commision on these textbook for a certain writer/ publication.
Extracurricular Activity
Some school of CISCE charge as extracurricular on various occasion.  The different uniform on different days, seasonal dress , practical coat including different colour Shoes on different days.
Private Tuition Charge
When we talk about the private tuition then the cost of ICSE/ISC private tuition is more higher than any other board. The tutors charge  a huge amount for only one or two subject. Tutors comes in alternate days.
Cost of ISC Class 11 and 12 is more shocking. guardian have to pay a huge amount for 3 days per week of single subject.
Conclusion
It is the nature of human that he/she want to teach his/her ward in reputed school. Therefore they have force to take admission in such school. At last the total rough expenditure including private tution 2-3 lac per year.
The huge part of salary/income spend on education in ICSE/ ISC school than any other board of education.
thanks