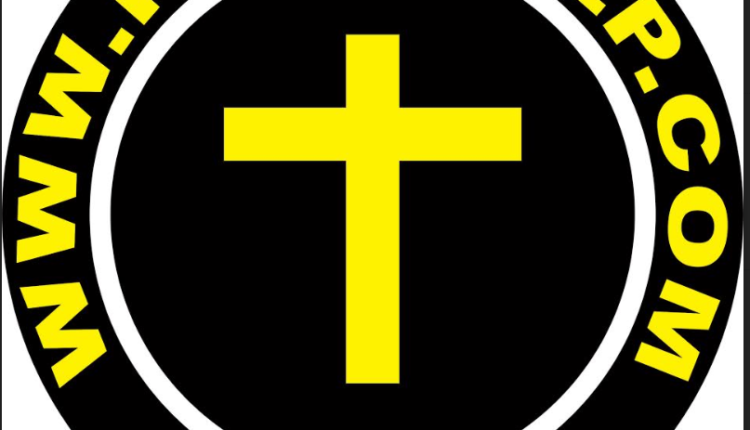 Please Donate To ICSEHELP
Although we are trying to provide you Free online study material for ICSE / ISC fellow. Due to heavy demand to publish all type study material ( textbook solutions , Notes , Paper, Syllabus) we need to increase our team member. Therefore we want some donations (optional) if you think that our contents are helpful for you.
Please Donate To ICSEHELP
Rules for Donate to ICSEHELP
Either Student of ICSE / ISC Class or their guardian can donate only.

Donation is not allow / accepted by other state board / Central board (CBSE) student 

Donation is not requested by teacher of any board

Maximum amount of donation is 365 Rs

Donation should not be done more than one time in a session / year

All our user will be treated equally whether you donate or not
Donated user should not be treated as special
This Donation is the tradition of " Guru Dakshina " for satisfying student as well as our teachers team.