Earning Money Online: Became Fashion of Students Now day
Earning Money Online: Became Fashion of Students Now day.  Most of the student want to earn Money while studying. This idea became more popular not only in India but also across the globe.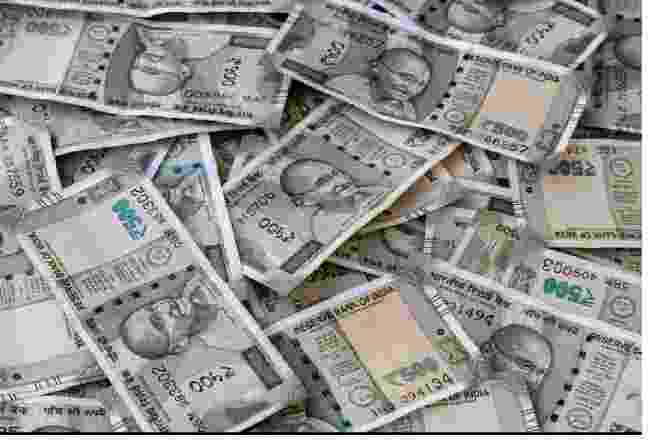 Earning Money Online: Why Student Start Earning- Expert Reason
Earning Money Online: Working part-time as a student gives them the opportunity to experience corporate life and helps them to choose their career, which they might want to pursue later. Although there are many benefits for a student who is making some side income while studying, some of the top benefits are
Earning without Investment
Lesser time taken
Earning from Home
Financial Independence
Learn organization and time management skills
Become more confident and acquire people skills
Widen your knowledge and learn new skills
Exposure to the corporate world
Add valuable achievements to your resume
Explore several career options
 Student Normally Use These Method –Report
Earning Money Online: although there are many method to earn money online but most of them are not fitted as student. Therefore student use following method to fulfill their wish of online earning.
making youtube videos.
 blogging
 Content Writing
 doing online survey
 from facebook
 making your own app
More Common making youtube videos
As per report, the student are making youtube for online  earning is most common. they are making videos on different topics while a few of them making on education.
Effect on Studying while Start Earning– Psychologist
According to psychologist report, There is no more effect on education if student start online earning but this increase the confidence and responsibility. Therefore No need to worries by parent about the career.
 Conclusion
Due to age of competition in earning money, there is good to learn that "how can learn to earn money from beginning" . Survey report tells that such student became more successful in their career . Therefore guardian are requested to praise them if he/She start earning during student life. the good habit of parent make children successful.
–: also visit :–
No Board Exams in 10th: Know the Truth
thanks.