Official Question Bank: Releasing Soon for 10th and 12th Exam
Official Question Bank: Releasing Soon for 10th and 12th Exam.  Now it is the common way that each educational board want to make child friendly board.  Therefore board updating time to time by releasing new scheme for their student So that overall result performance can be increase dramatically.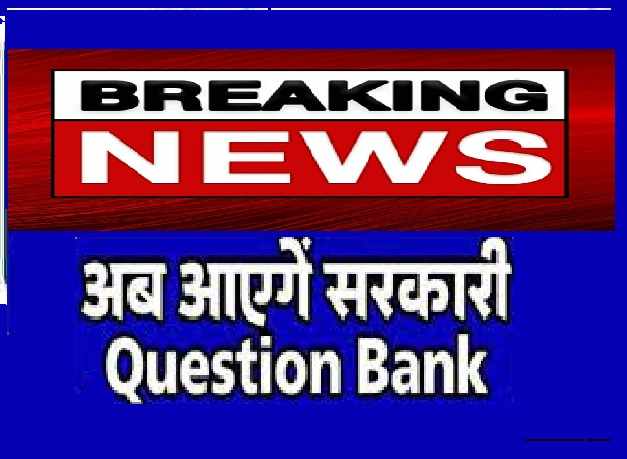 Official Question Bank:  Board Paper will be prepare from This Bank Only
Official Question Bank: According to notification released on official portal, The question bank for exam work is in progress. Contract has been given to type and uploading the question bank on website so that student can prepare in better and effective way to increase the overall performance of result 2024.
Limited Questions For Class 10th and 12th Board exam
As per report, There was unlimited question possible for any chapter hence student feel a heavy load during preparation of board exam. Same topic was asking in different manner such as MCQ, One Word, True False, Define, Correct order, fill in the blanks.
Also Read: Board Ask Same Question in Different Format in Exam
Due to changing the question format student feel  a great pressure to prepare. Therefore board decided to launch the official question bank for the ease of student and performance can be improve at magical rate in 2024.
Also Read: Effective Study Tips for Board Exam
 These Board are Ready To Launch Soon
According to press released, Different state board , CBSE Board are planning to release such question bank. Although final date has not been clear by any board while CISCE board is not giving any hint to release any question bank.
UP Board has also released a circular confirming about ready made question bank on tuesday. CBSE is also planning and circular may release at any moment for 2024 board exam.
— : also read :–
Chandrayan 3 Live Location app launched
Thanks