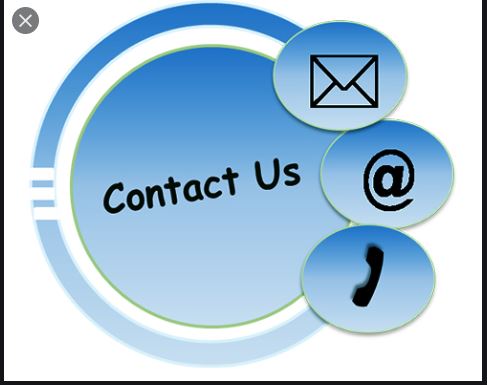 Contact Us
Contact Us

Contact Us by any means which is easier for you. Choose type of Contact by email, Phone calls, whats app or Facebook. immediate actions will be taken to improve the true meaning of Contact Us. Please Contact Us for ICSE/ISC related Problems.
Subject /Topic Wise Teacher's Phone Number 
---
Mathematics-  8948221203 (Pandey sir),

Physics– 9335725646 (Shailendra Sir)
Chemistry- 9648144594 (Sanjay Sir)
Biology- 8948221203 (Pandey Sir)
English-  ……………………
Social-7355073141 (Sachdeva Sir)
Computer – 9936834887 (Haidar Sir)
Hindi- 9140675426 (Manish Sir)
For any Technical issue on website – 7269830744 (Sachin Kesharwani)
---
Note:- If you are not satisfied with conversation on above contact Number. Please Contact Head Office ICSE Help given Below.
CONTACT TIMING:
Monday to Saturday
10 am to 8 pm
Sunday
Close
Speaking Language- 
English / Hindi
Name:
Pandey Tutorial
Email:
icsehelp.com@gmail.com
Office Phone  for calling :
0532-4026006 (Time: 10 am to 10 pm on working day)
+91 8957797189 (any time any day, any topics)
Zip Code:
 212203
Country:
 India
State: 
UP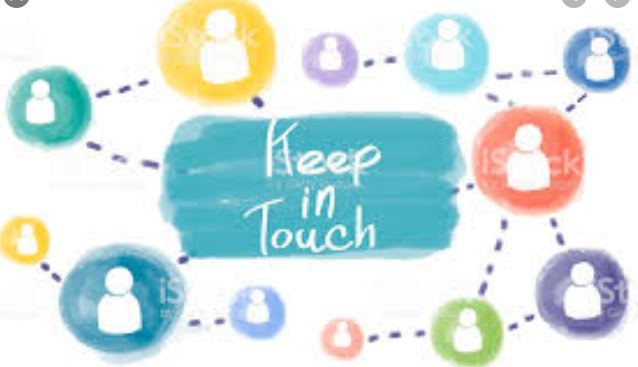 We are here to help you. You can call us during the timings mentioned above for any ICSE / ISC related problems. If we are not picking the phone, it means right now we are busy in helping someone other. So, please call us after 20-30 minutes later, we will definitely help you as good as possible.
 Our main motive is to help you as much as possible. If you their is any problem with the contents, uploaded on our website, you may notify us through Contact Us page. Your suggestions are our strength and help us to develop good contents for the students as well as teachers. 
 Thanks 
(Team icsehelp)