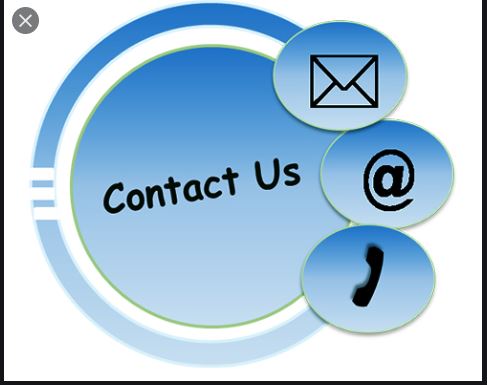 Contact Us ICSE Help for ICSE ISC Related Issues
Contact Us ICSE Help for ICSE ISC Related Issues, Contact Us by any means which is easier for you. Choose type of Contact by email, Phone calls, WhatsApp or Facebook. immediate actions will be taken to improve the true meaning of Contact Us. Please Contact Us for ICSE / ISC related Problems.
Contact Us ICSE Help for ICSE ISC Related Issues
All the guardians / teachers/ students are requested to contact us for any quarry related ICSE/ISC issues. List of our staff has been given below, Please do not hesitate to contact us. Conversation language will be English / Hindi.
Note : Please Generally call from 10 am to 8.00 pm as Indian Time.
List of Subject-Wise Teacher / Staff Contact Number
Subject
Name
 Mobile
Maths
Abhilash Singh
9451223600
Physics
R.K. Swarnkar
7460822247
Chemistry
Ashwani Pandey
8948221203
Biology
………………
……………
English
……………….
…………….
Technical Fault
Sachin Kesharwani
7269830744
Advertisement/promotion

for YouTube/ website

Priyam Pandey
6393587056
 OFFICE CONTACT of ICSE Help
Monday to Saturday – 10 am to 8 pm
Sunday- Close
Speaking Language- English / Hindi
Name: Pandey Tutorial
Email: [email protected]
Contact Number-
+915323567970
Zip Code:  212203
Country:  India
State:  UP
---
Direct Contact to Owner of ICSE help.com
If you are not satisfied with conversation of above given number then direct contact to owner of icsehelp (Ashwani Pandey) on +91 8957797189 (any time, any day, any topics) without hesitation.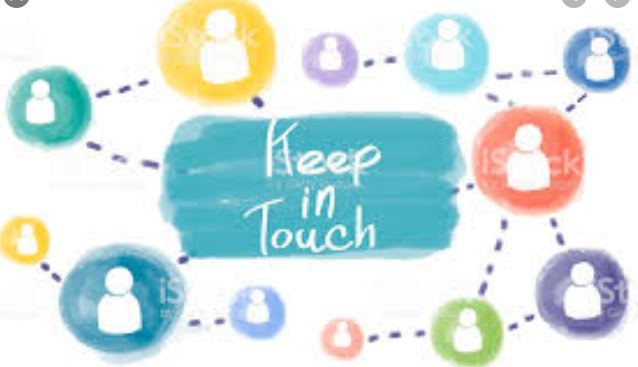 We are here to help you. You can call us during the timings mentioned above for any ICSE / ISC related problems. If we are not picking the phone, it means right now we are busy in helping someone other. So, please call us after 20-30 minutes later, we will definitely help you as good as possible.
Motive of Contact Us
 Our main motive is to help you as much as possible. If there is any problem with the contents, uploaded on our website, you may notify us through Contact Us page. Your suggestions are our strength and help us to develop good contents for the students as well as teachers. 
 Thanks 
(Team icsehelp)