ICSE ISC Result Update 2023: Dark Cloud Over
ICSE ISC Result Update 2023: Dark Cloud Over on the date of declaration. Marks uploading has been almost completed and Marksheet preparation work is at final stage. Therefore it is expected that date for CISCE result may be declare at any moment.
ICSE ISC Result Update 2023: Dark Cloud Over
ICSE ISC Result Update 2023: There was dark cloud over the date of result. Some state board have declare their result before expected time while CBSE board result may be declare within the current week, "as media report". Hence CISCE is also want to declare the final result before expected duration.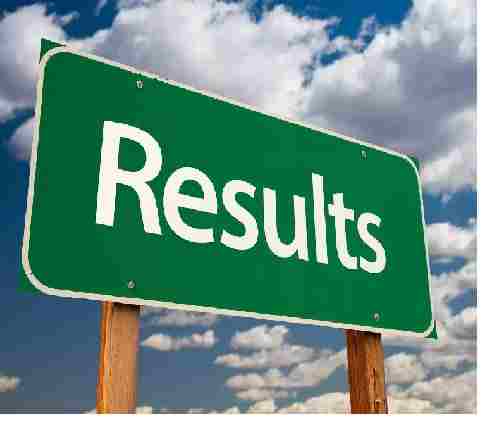 According to latest news obtain through reliable sources / expert that CISCE is now ready to declare the final result very soon. We have also mention the exact date and time in our previous articles.
CISCE Result 2023 – Exact Date and Time
Now the day is not far when the Council for the Indian School Certificate Examination ( CISCE ) will release the ICSE 10th and ISC Class 12th Result 2023 on its official website, cisce.org. It has been revealed in the secret report that the ICSE / ISC exam result 2023 can be released in the first week of May.
After analysis the report and expert suggestion, the CISCE result may be declare on 7th of May 2023 at 2.00 pm. Although it is non official date and time. The official date and time will be announced very soon by CISCE on cisce.org official website.
How to Check The Result of CISCE 2023
To check the ICSE / ISC result 2023, students need to fill out their index number and UID along with the captcha code.
How can get Result by SMS?
Even without the Internet, candidates can check their ICSE / ISC results 2023 by sending an SMS in the given format
Type a message in the given format and send it to this number: 09248082883.
SMS Illustration: ICSE 1786257
How to get results via DigiLocker?
The Department of Electronics and Information Technology of the Government of India has started offering the ability to download digital mark sheets
visit digilocker.gov.in
click on sign in (if already have account) or sign up (for new account)
Fill in the detail mention
To obtain the login and password, enter the OTP that was obtained by registered mobile number linked with Adhar Card. This process verifies the cellphone number.
Click next and select result
enter the code and press enter
now result displayed in the form of original marksheet
Note: the Digilocker marksheet can be treated as original as india government guideline.
— : also visit :-
Thanks